THE CNC SYSTEM FOR MANUFACTURERS
Whether small business, craft workshop or industry - with STEPCRAFT CNC Systems entrepreneurs can produce flexibly and independently and save costs at the same time.
THE TECHNOLOGY FOR EFFICIENCY ENHANCER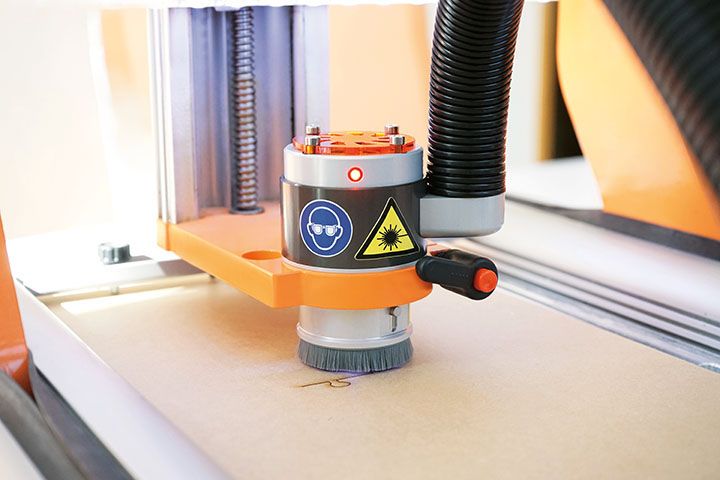 MULTIFUNCTIONAL
Produce the most different workpieces on only one machine. No matter if milling, 3D printing, vinyl cutting or many more - with numerous, optional tools you can use our CNC System for a multitude of applications.
TO THE TOOLS




FAST AND INDIVIDUAL
Manufacture prototypes, small batch series or individual parts in no time. You can carry out design changes conveniently in the drawing file and hold the modified workpiece in your hands shortly afterwards.

INDEPENDENT AND FLEXIBLE
Fabricate your parts on-site and make yourself independent from external suppliers. This way, you not only produce more cost-efficient but you are more flexible in your planning as well.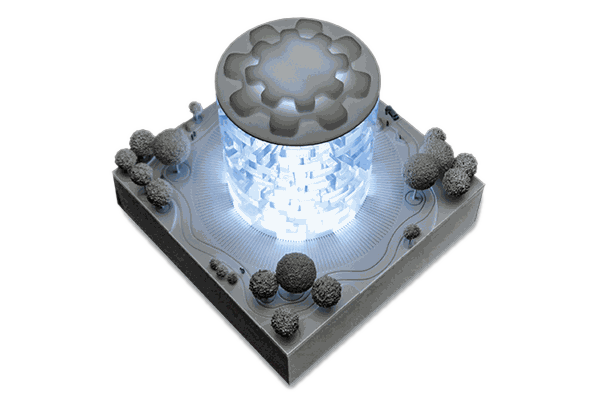 PRECISE AND REPEATABLE

Produce your parts in an efficient and repeatable way and achieve the same high quality results over and over again. Especially processes that need to be repeatable are manually in terms of quality and time-efficiency often not managable. As Plexiglas® does not forgive mistakes this tower of Studio Revoluzzer would hardly have been realizable without the use of CNC technology let alone manufacturing a second comparable model.
TO THE CNC SYSTEMS
REDUCTION OF PRODUCTION TIMES

MINIMIZING OF SCRAP
INDEPENDENCE OF EXTERNAL SUPPLIERS

FLEXIBLE PLANNING
ONE MACHINE, A MULTITUDE OF OPTIONAL TOOLS
POSSIBLE MATERIALS

Thanks to the numerous available tools you can process different materials with the STEPCRAFT CNC System. Among these are plywoods, laminates, EPP, ABS, PLAS, PE, PVC, Styropor ® , Lexan ® , Plexiglas ® , carbon fibers, brass, aluminum and many more.