One-On-One Training (VCarve and Aspire)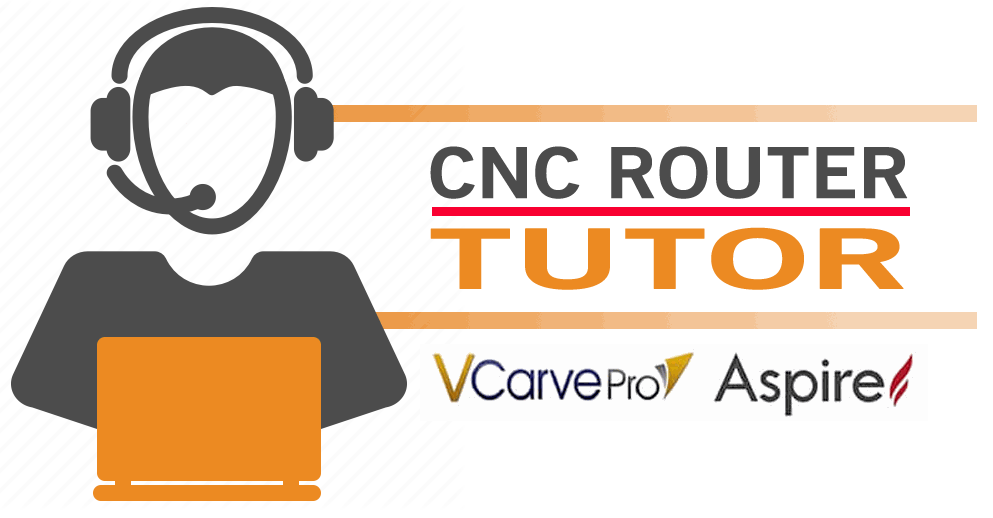 One-On-One Training (VCarve and Aspire)
---
Online Training sessions can be purchased in 1 hour increments, for VCarve Desktop, VCarve Pro or Aspire training only.

Procedure: After your purchase, you will be contacted from a member of our team via email. They will then discuss your training requirements and book a time for your training with our Vectric Software Tutor.

---
There are so many elements to learn when it comes to using a CNC router, but remember that you are not in it alone. Thankfully Vectric makes some very powerful and very easy to learn programs to help you be successful right away.  Our CNC tutors can help you cut through the confusion (no pun intended) and teach you everything from the beginner basics to advanced 3D projects.   
Our sessions are done online via a screen sharing service.  All you need is a good, reliable internet connection, a note pad and the willingness to learn.  The sessions are recorded so you will have the video as a reference for future use.  
We can be flexible on time slots but we do limit each session to 1 hour at a time (even if you purchase multiple hours).  
If you have been stuck and can use some assistance in order to make the most of your CNC router system, please consider setting up a session with one of our tutors.